Ok, but what does this cost?
Redemption

Every time a coupon gets used, you pay $1.08.  That is $1.00 for Petz and .08 to the retailer.  That's right, you only get charged when you move product.  You will know the date, time and location that coupon was redeemed! For each campaign you will know how successful it was and at what locations!  There are no hidden costs like setup fees, additional brands, creating campaigns or rewards programs.   You can get started right away and you won't pay a dime until a coupon is redeemed.  You can fund your account for free with ACH or check, we also take credit cards and even offer financing for an additional fee!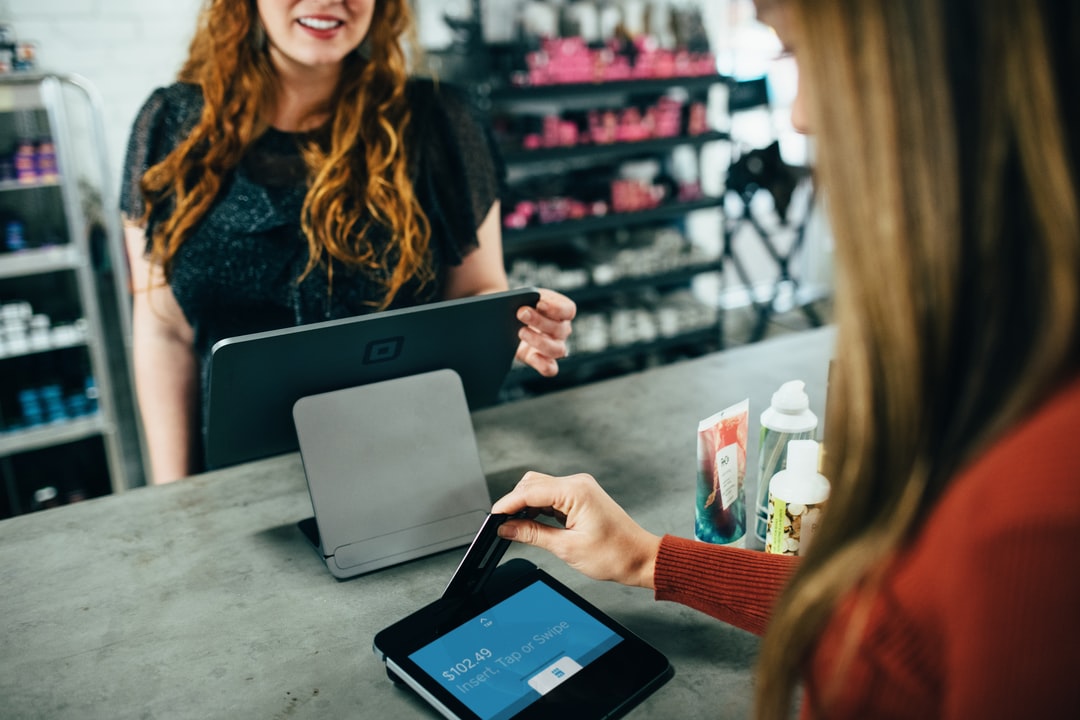 Commenting is not enabled on this course.