Winning the Consumer Moments that Matter!



Petz is a valuable, unique, and engaging experience for consumers and an outstanding opportunity for manufacturers to speak directly to them. This app truly is the ultimate place for pet parents to take advantage of discounts from their neighborhood pet store, social engagement and valuable information.

Jennifer Castellano - Sr. Marketing Manager


Book a Demo Enroll Today
It's all about content, context and relevancy
As the digital landscape evolves, brands looking to maximize performance outcomes need to optimize their strategies with "future friendly" approaches.
Personalized offers and incentivized content
Through the Petz consumer app, brands can now market to and directly engage with relevant pet parent consumers. We publish your digital offers as well as informational and incentivized content to our "pet-centric" community that is waiting to discover your brand and how it relates to their pet(s)!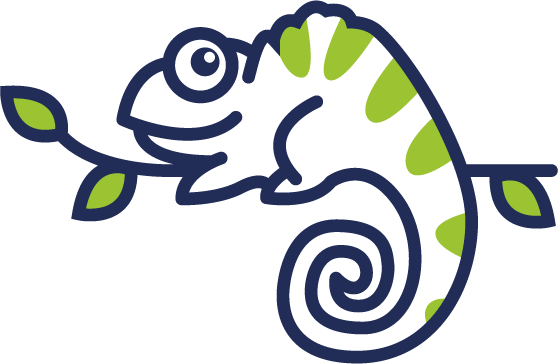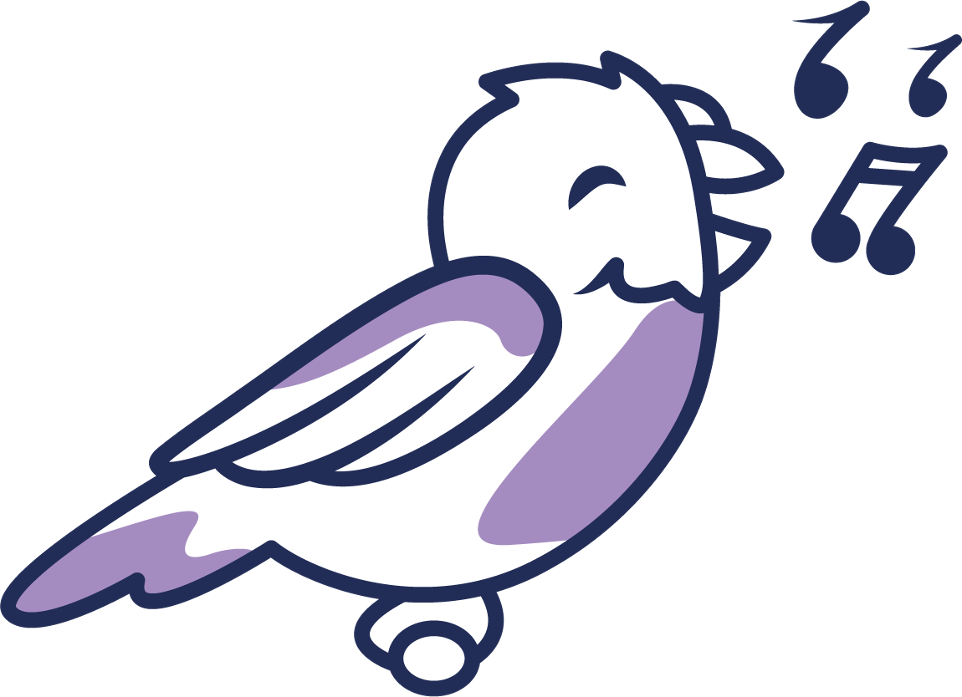 Petz is...
Real-time redemption reporting. When, where and which product(s) sold
Quick creation and publishing of offers redeemable in-store or online.
The end of complicated and cumbersome tracking of billbacks
Exclusive campaigns created for a specific retailer (single or multi location)
Redeemable at any participating retailer, nationwide

Same day reimbursement to retailers for redeemed offers
Paying only when your coupon is redeemed resulting in the sale of your product
Enroll Now
The Petz Relevancy Ecosystem
Advanced personalization campaigns based on pet type, age, weight and more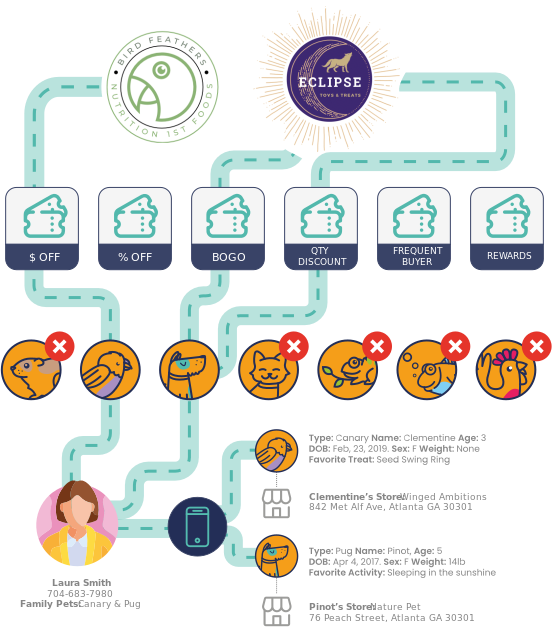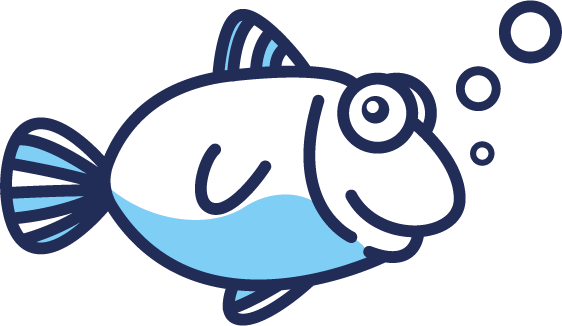 Multi Faceted Loyalty
Petz is the only centralized solution that brands can utilize to create and distribute fraud proof multi tender offers. Incentivized content, rewards, frequent buyer programs and automated birthday clubs for pets is just the beginning.

Fraud Proof Multi Tender Offers and Incentives
Dollar off
A fixed dollar amount off the purchase of a qualifying product

BOGO at
Buy one, get one FREE or Buy one, get one % off
Percentage Off
Percentage off a qualifying product purchase
Quantity Discount
A fixed dollar amount off the purchase with a minimum purchase quantity



Rewards
Cash back rewards, you set the rate we track it

Frequent Buyer
Frequent buyer program without billbacks or index cards!
Contests
Social contests to give away product to followers
Birthday Clubs
Give special birthday offers to pets on their birthdays based on age, weight and category
Start Winning the Consumer Moments with Petz

The app for pets and the people who 🤍 them!