Welcome to the PETZ family!
Our platform provides you with an opportunity to connect with pet owners who are looking for the products you carry in-store. Engage with your target audience like never before and take your business to the next level.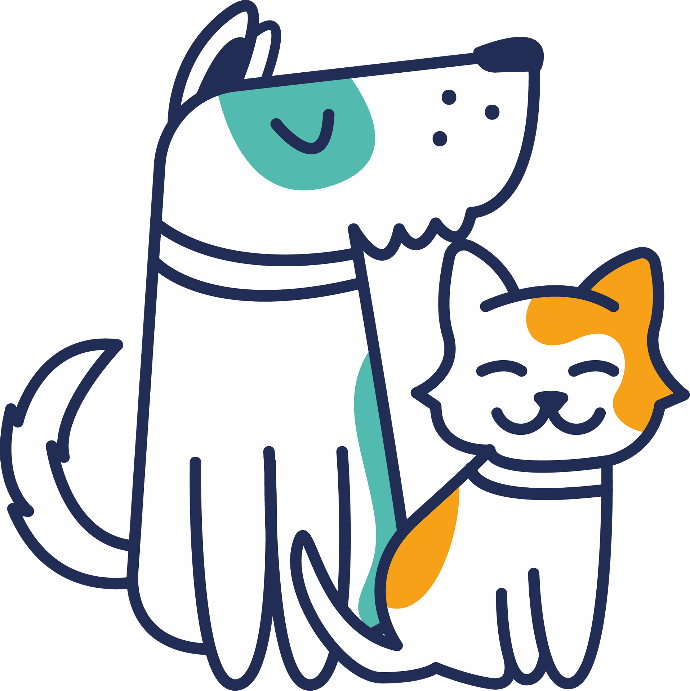 Thank you for your interest in becoming a part of the nationwide community of Authorized PETZ Redemption Centers.
Your application is currently being processed and we are thrilled to have you join us!
We will reach out to you soon to gather some additional information about your store to ensure that you are fully prepared for your kick-off.
At PETZ, we are dedicated to helping you succeed and providing you with all the support you need.
Win the consumer moments that matter with PETZ!