The Basics

The image shows the different types of campaigns, each one will be described in detail, but the following is true for all but frequent buyer.

Available One Week

Thursday - Wednesday


Must be entered 4 weeks in advance.

Can only be used once per phone

Only available for POS integrated retailers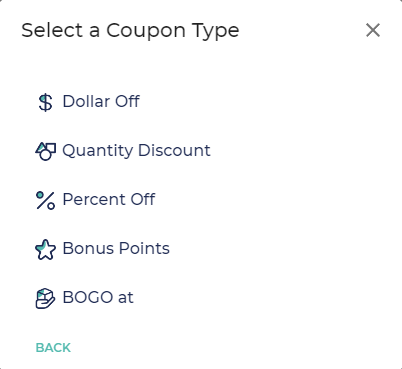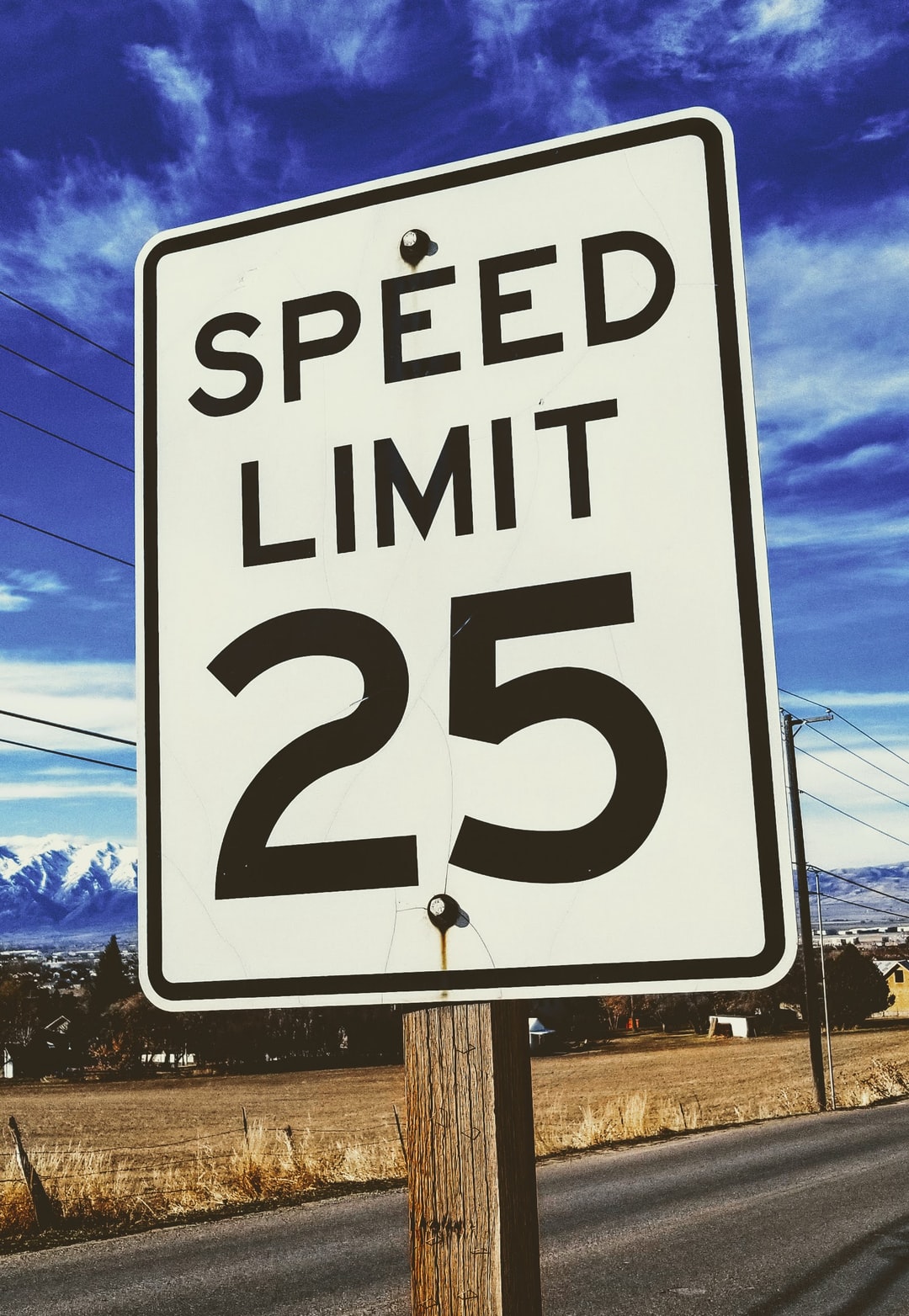 Limits
Worried your campaign might be too successful?  Relax.  All campaigns can be limited to the amount you want to spend.  Once your campaign reaches it's limit, all remaining coupons are removed from the system.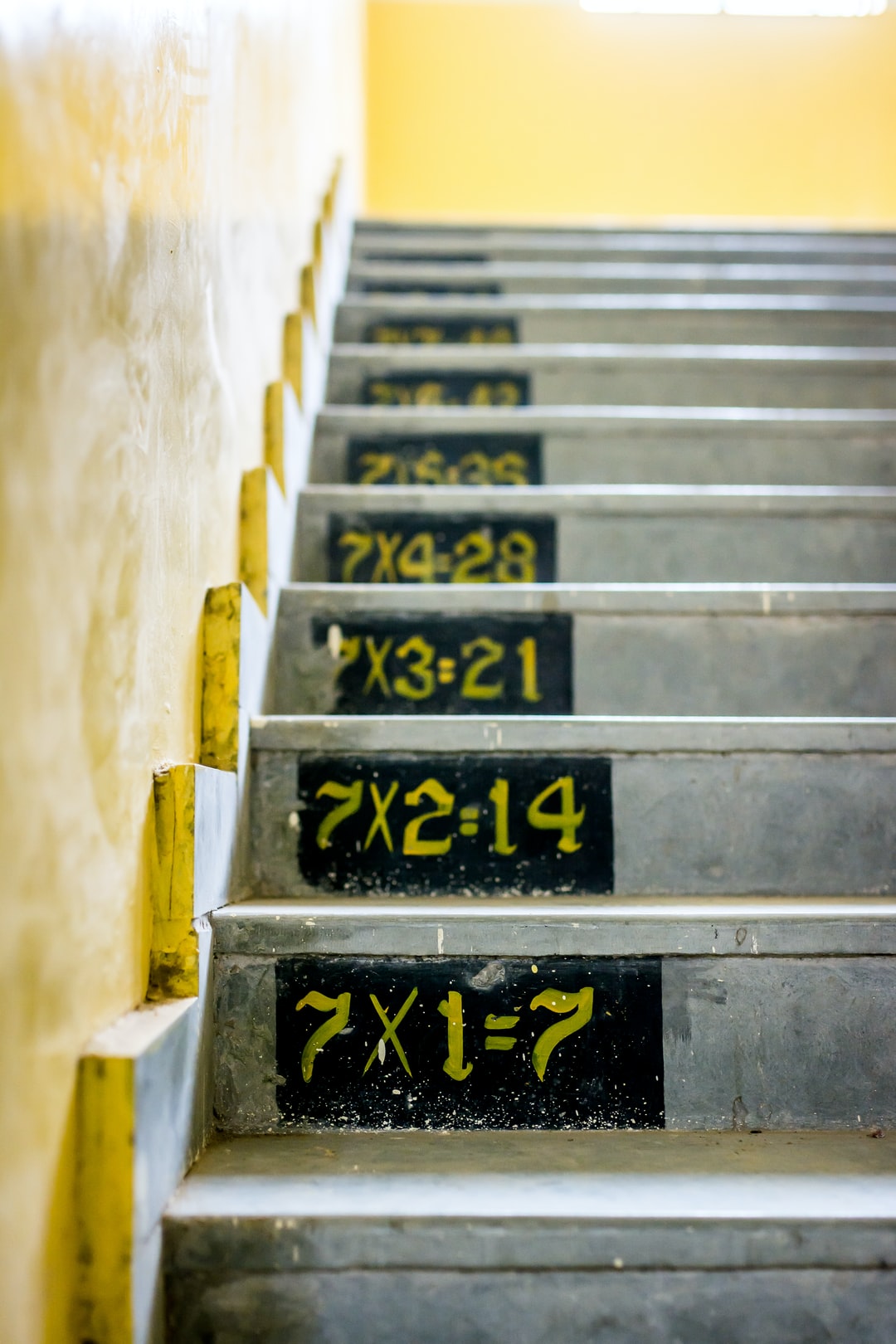 Multiplier

This only applies if you have an active rewards program.  Bonus rewards points will be given when that coupon is applied to a product.  For example if you have a 3% rewards program and put a 2x multiplier on a coupon, then the product(s) it is applied to will award 6% points.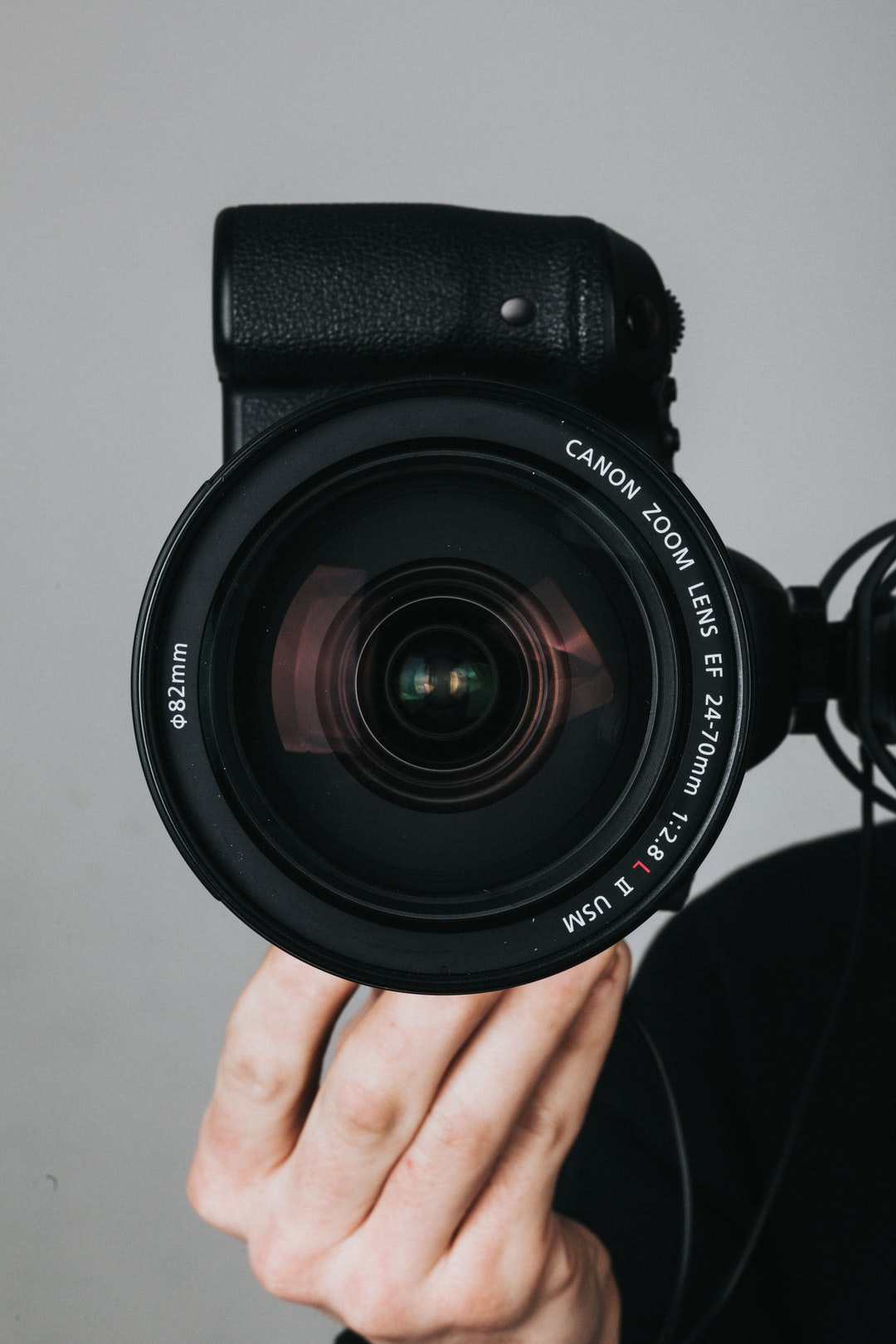 Media

All campaigns are required to have an image or video. Images can either have an aspect ratio of 4x3 or 3x4.  Alternatively you can use your vimeo hosted video.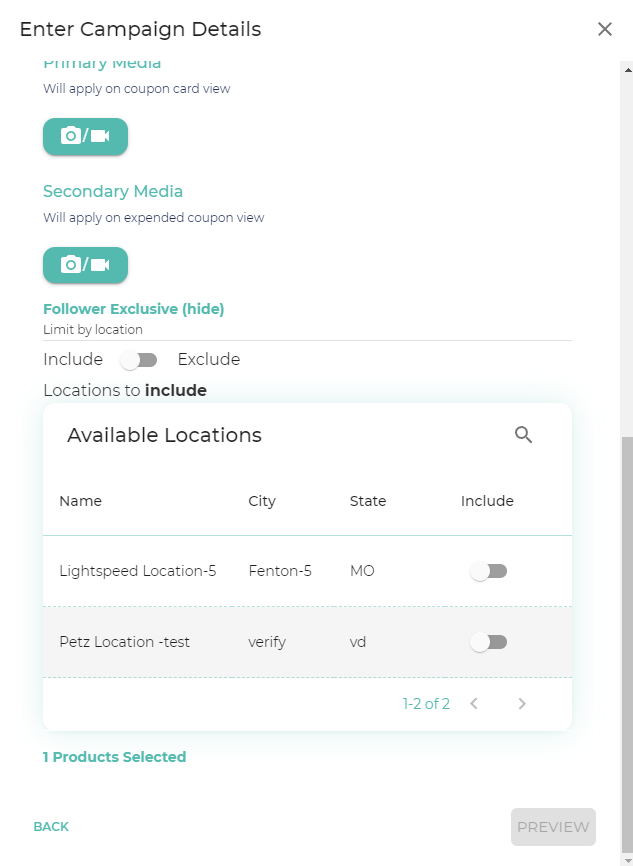 Exclusivity

Want to make a special deal for that special retailer?  No problem!  With Petz you can include a set of retailers in one campaign and exclude them from another.  This way the consumer sees only the campaigns you want them to and that store you wanted to is now happy too.

Commenting is not enabled on this course.