The Classic Coupon

A "Dollar Off" campaign is probably the most common coupon, "save $2.00 when you buy this product".  With Petz you can make these for either a single product or a group of products in a matter of minutes.  When you select more than one product you will be prompted for how many campaigns you are creating.  If you create one you will be able to set a custom headline and marketing message that applies to all.  If you select multiple the product name and product marketing message will be used for each campaign.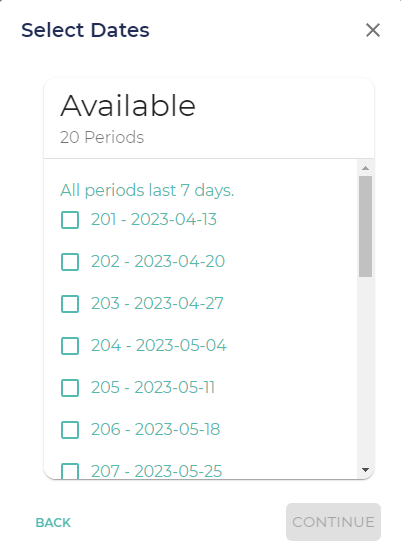 Campaign Periods

All campaign periods are 7 days from Thursday - Wednesday, you will be asked to select which weeks you want to run this campaign.  While generating campaigns for multiple weeks is convenient, we recommend keeping it fresh and not running the same campaign for consecutive weeks.
Commenting is not enabled on this course.