All Your Products

Setup your rewards program to reward consumers for buying ANY of your products! Creating campaigns to move specific subsets of products is important, but don't you want to increase brand loyalty for all of your products?  If so a rewards program is for you.  Petz Mobile rewards are available across all POS integrated Petz retailers.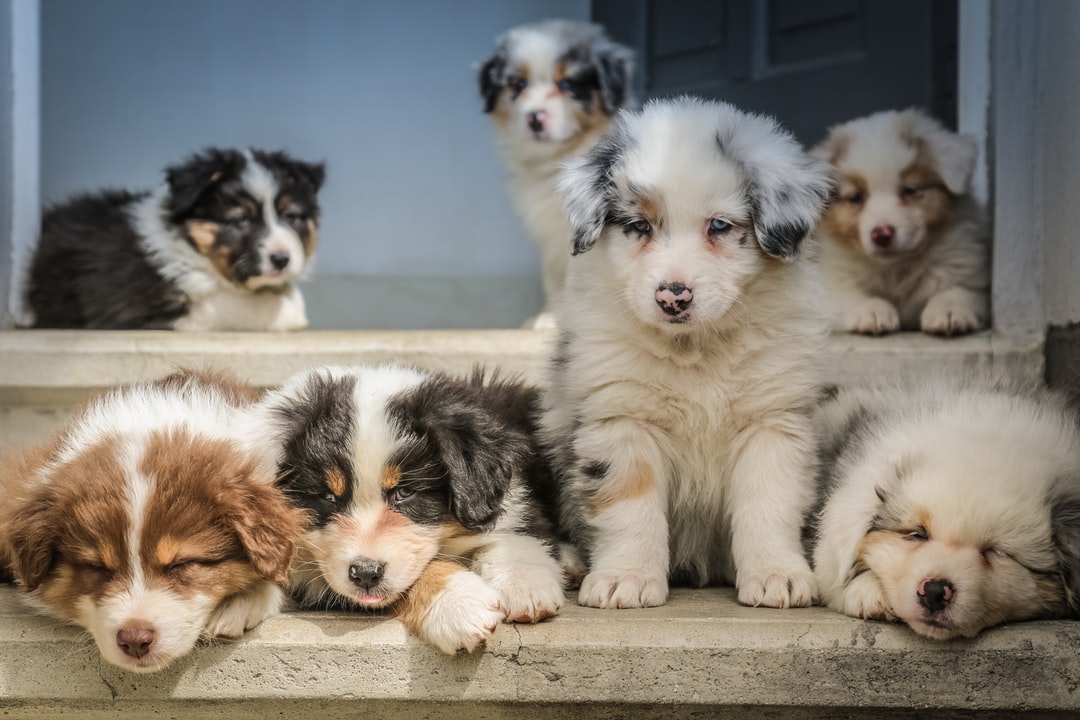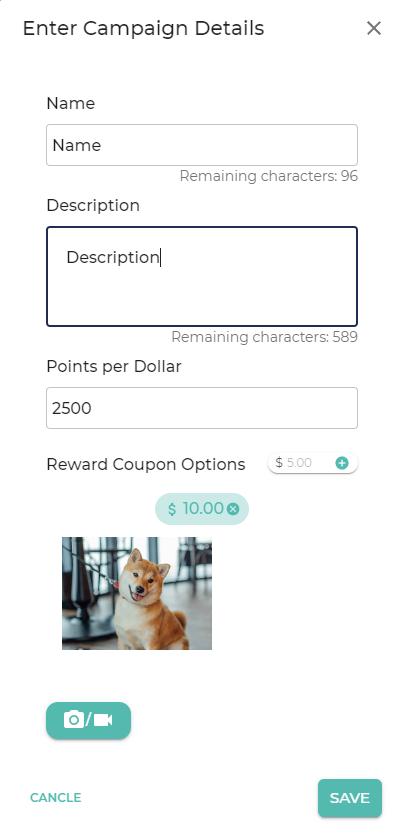 One time setup

Unlike our other campaign types, your rewards program is only setup once per brand and is available by clicking on add campaign then "Rewards Program."

"Points per Dollar Spent" is the kick back percent you give the consumer multiplied by 1,000. So the pictured rewards is 2.5% back for every dollar spent on the brand's products.
"Reward Coupon Options" are the increments a consumer can generate a coupon for.  In the pictured rewards program the consumer will be able to generate, $5, $10, $20 coupons that are valid on any single product in the brand.  Keep in mind when setting these that most of your products should cost more than these values.
Once these values are set, you can modify them any time by editing the brand, however altering the Points per Dollar Spent should not be done flippantly.

Commenting is not enabled on this course.