Payment Methods

Free - You can pay via ACH for free directly from your portal.  We also accept checks sent via snail mail at no additional cost, to save processing time let us know by adding details in your portal.
3% Fee - We accept all major credit cards for a 3% processing fee.
8% Fee - Want to try it first?  With approval we will finance your campaigns for an 8% fee and invoice you weekly.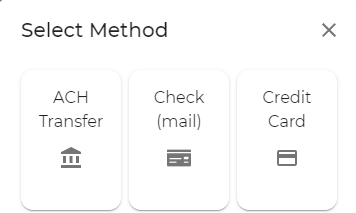 Commenting is not enabled on this course.