Creating Store Promotions
Promotions for All!
Designed to simplify store promotions for every type of pet! With just a few clicks, you can create enticing deals for all of your customers!
Maximize your sales:
Attract new customers!
Retain existing ones!
Increase average order value!
Clear inventory!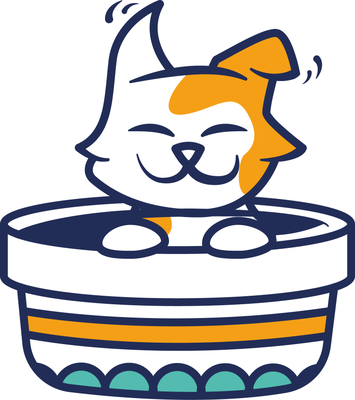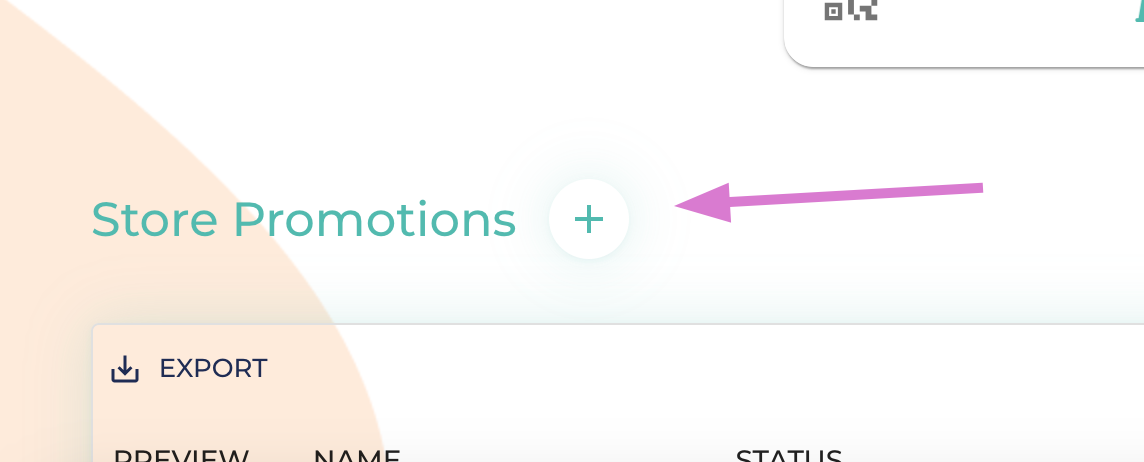 Once inside of your Stores Portal, scroll down and find the Store Promotions section and press the + button.
Select the location or locations you would like to run the promotion at.

Select the period(s) you would like to run the promotion for. You can chose between one week and three months.
Select one of the categories and pick which promotions you would like to run. Finally, click save!
Commenting is not enabled on this course.