Point Of Purchase

What a display!
We are delighted to inform you that we will ship a range of POP materials directly to your store prior to your go-live date. Additionally, you will receive a sheet of custom QR code labels. When these QR codes are scanned by consumers, they will be directed to the appropriate app store to download PETZ. What's more, they will automatically start following your store, ensuring a seamless connection between you and your customers. Get ready to make a remarkable impression and enhance your engagement with PETZ!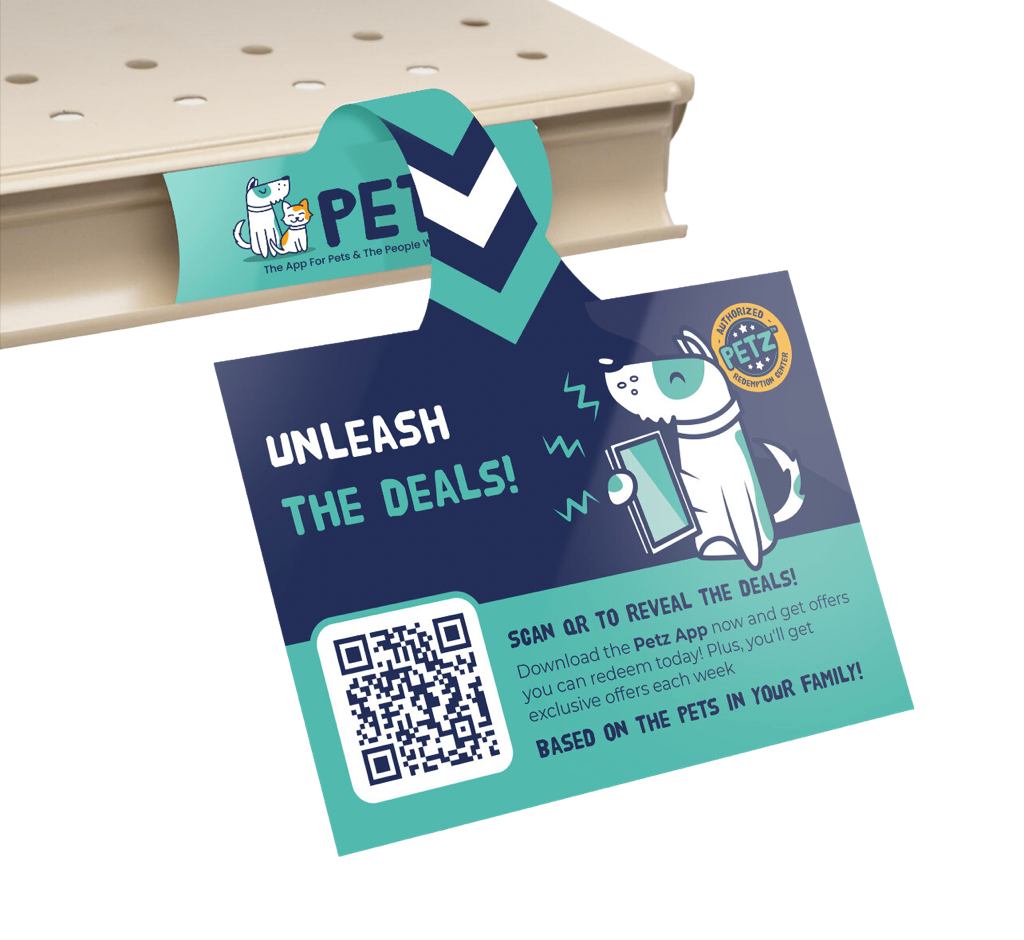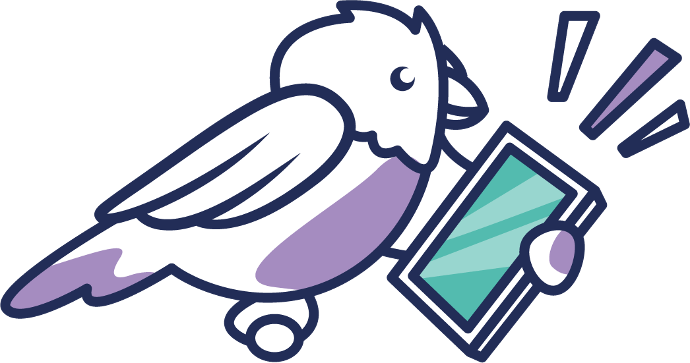 Employee Phones?
Do your employees have their phones on them?  Well let's put them to work.
By adding your employees as users in your PETZ dashboard and enabling app features your employees will have easy access to your store's QR code on their own phone!
​Your PETZ Link

Within your portal, you will also find your unique app link. This link can be included in social media posts, marketing emails, or any other customer communications you engage in. By utilizing either of these methods, when customers install the PETZ app, they will automatically become followers of your store! Take advantage of these powerful tools to grow your follower base and enhance customer engagement.
Download your QR
If you are doing a direct mail campaign or simply need more labels, you can also download your the unique QR code for your location(s) in the PETZ dashboard.
​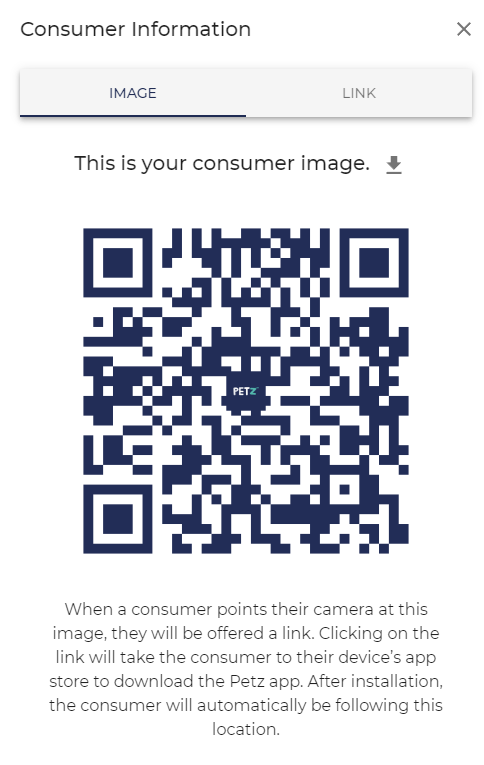 Commenting is not enabled on this course.