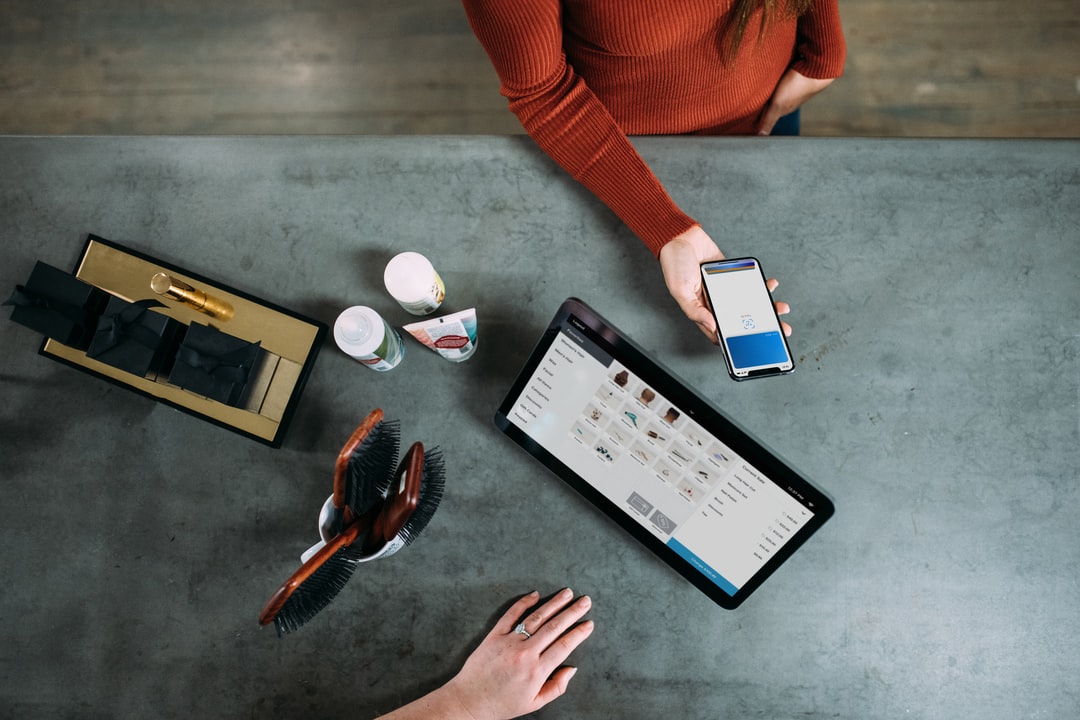 Brand Coupons?

Brand coupons are only available for POS integrated stores.

We are currently integrated to Lightspeed and Pinogy POS.  For more information see the Getting Started section of this course.
Different POS?
Let us know and contact them about integration to Petz Mobile, in many cases it can be done fairly quickly.  Until then enjoy promoting your own store and the social side of Petz.

Views

45

Total Views

4

Members Views

112

Public Views